I love words, you need words
Whether personal or professional, full service or editorial support, I'm here to articulate the unique language of your project. Let's talk content, tone, structure, online presence and personality, titles, intentions, ambitions and execution.
"Suspendisse vitae dictum leo, auctor euismod ante. Vivamus facilisis nibh eget ipsum finibus, vitae tempus nunc lobortis. Phasellus sem metus, tempus eget tortor eu, hendrerit dapibus tortor. Quisque turpis nunc." - John Doe, CEO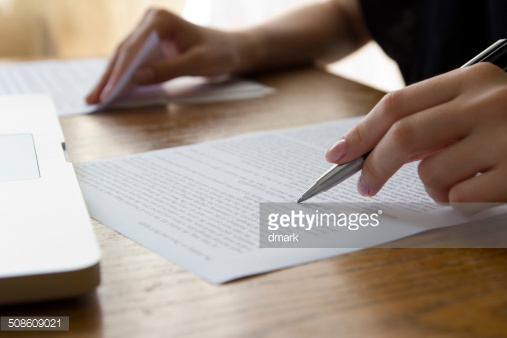 Tell me what you would like to communicate to your audience, readers, clients or customers and I will translate that information into elegantly persuasive creative copy reflective of you/your business/brand's unique personality, tone, language, voice and intention.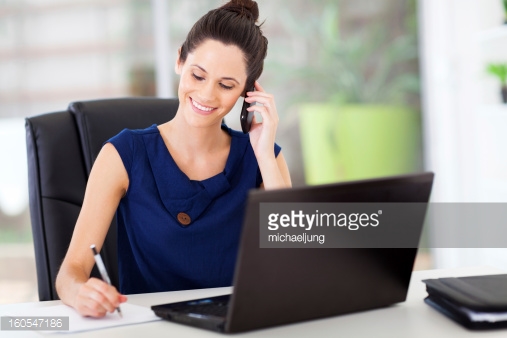 Maybe it's that troublemaker inner-critic or memories of your fourth grade teacher who tragically used your book report as an example of what not to do that's holding you back. Maybe you're searching for a voice that feels right, or looking for inspiration. Or maybe you're just feeling rusty and need some guidance on how to get from A-Z.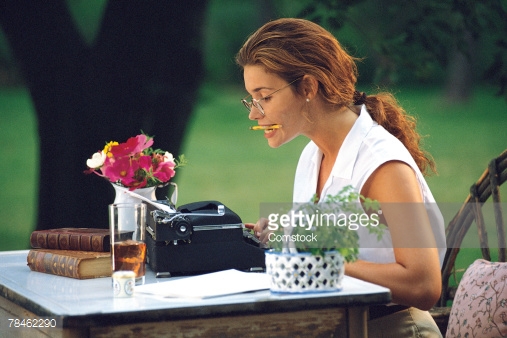 You've got a book idea in gestation or even an outline or perhaps you've already drafted a few chapters, but the finished product seems a long way from here and you just don't know how you're going to birth that book!